il Portone Wine – Veneto
Toser Vini is a prestigious, family-run wine-making company with over 90 years of activity, which has managed to build up a privileged position on a highly competitive market by matching professionalism and genuine passion for the art of vinification – arising from its owners' ancient vintners origins – with cutting edge production technologies implemented in full-respect of tradition at all times, all of which makes a contribution to the excellent quality of its vast range of fine wines.
The winery is set in the eastern side of Veneto, in the hearth of a sun-drenched landscape of natural beauty being one of the most wine-prolific all over the region. This generous territory is widely known to be ideal for wine growing and for giving truly inimitable fresh, lively flavours and fragrances to the grapes, set against a noble, full-flavoured background.  Production includes all of the most renowned and appreciated wines of the area, such as Prosecco and Pinot Grigio.
All of the wines carefully hand-crafted by Toser Vini reveal the secret hidden away in the very nature of our land, a fortunate blend of soil, climate, experience and respect for tradition.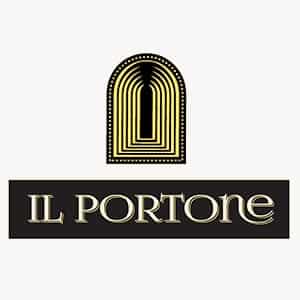 PINOT GRIGIO
VARIETAL:  Pinot Grigio and Garganega grapes

Chardonnay
VARIETAL:  Chardonnay

Cabernet
VARIETAL:  Cabernet


Montepucliano d'Abruzzo
VARIETAL:  Montepucliano d'Abruzzo

Pinot Noir
VARIETAL:  Pinot Noir