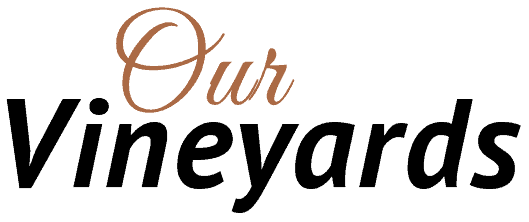 Our Vineyards, Wine & Spirits
Rolivia Inc., is a leading Italian Wine Importer and Distributor based in Lawrence, Massachusetts. Since 1998, Rolivia's owner, Ralph Fragola, has been distributing fine Italian wines and spirits offering product lines from some of Italy's star vineyards located throughout Italy, Sensi (Tuscany), Villa Cornaro (Veneto), Cherri (Marche) and Balbi Soprani (Piedmont). Today Rolivia stands as a premier supplier of Italian wines in the United States.
As a successful Italian Wine Importer, Rolivia is at the forefront of the wine distribution industry throughout the United States with distributors in Massachusetts, Alabama, Connecticut, Florida, Kentucky, Maine, New Hampshire, New York, North Carolina, Ohio and Rhode Island. Click to see a complete list of our US distributors.