Amaretto Villa Vittoria – Italy
Distillerie Franciacorta products are the upshot of traditions going back more than one hundred years, all of which strongly tied to the origins and culture of our country. The packaging artistically and stylistically reflects Italian fashion and design trends.
Over the past decade, Distillerie Franciacorta, with products such as Amaretto Gozio, Grappa Piave, Sambuca Latinae, Limoncello and others, has surpassed national boundaries and currently exports to over 50 countries in the world, including the USA, Russia, Japan and Australia.
In recent years, the company has undergone strong and ongoing growth and is now among the best known brand names in our country, besides having set the standards for many years at global level for "Made in Italy" products.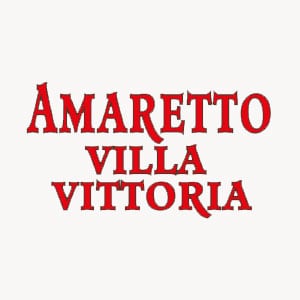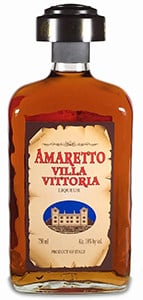 Amaretto Villa Vittoria
ALCOHOL CONTENT:  18% by volume