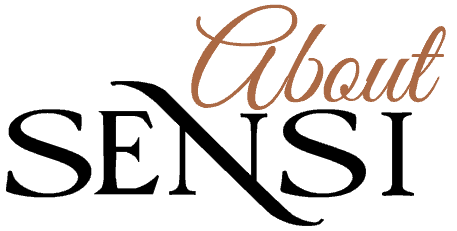 A Tuscan winemaker family since 1890
The Sensi Family first began business in 1895 when Pietro Sensi began taking the wine he made from his vines to the markets. Pietro's sons, Vittorio and Armido, continued their father's business and founded Fratelli Sensi.
With their horse and cart the two brothers used to deliver their Chianti wine to the houses in the surrounding countryside and to the city of Florence as well.
With the third generation, with Vittorio's sons Pietro and Giovanni, greater focus was placed on the wine making business and the Fratelli Sensi wines became famous throughout Tuscany.
With the fourth generation, with Massimo, Marco and Roberta, who joined the company in 1987, the Sensi name was finally consecrated on the international markets further to developing their wine making, farming and technology.
In 2004 the company faced a difficult time when Marco died suddenly, Massimo's brother who inherited his patrimony far too soon.
The memory of Marco's valuable work, and the importance of the projects that were started together with him, immediately became a great drive for the family to continue working and growing, developing further and improving the quality of the Sensi wines. This spirit was immediately understood by all the international operators and helped them establish some very important partnerships.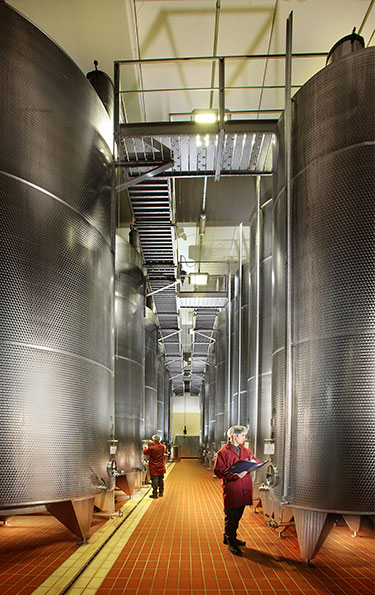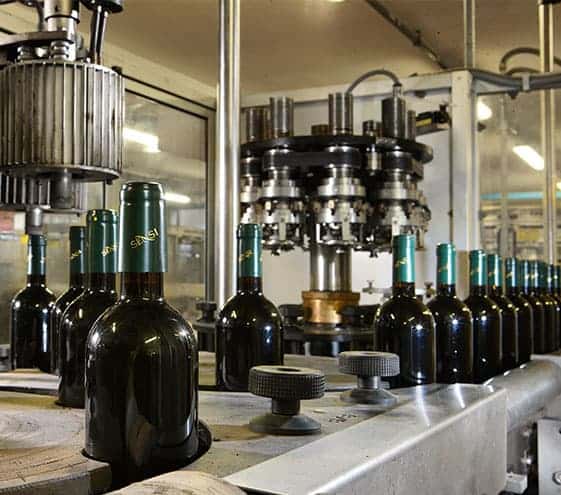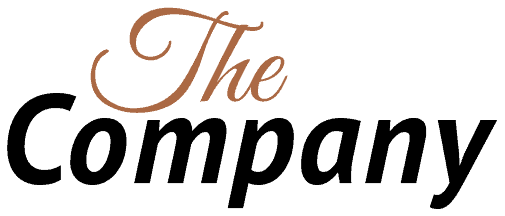 The company head office is now in the new Lamporecchio winery, which spreads over 5000 square meters, where the Sensi wines are stored, made and bottled.
Bottling seems the last phase in the wine making process, but in fact it is the start of a new and very delicate phase.
For this we have installed a cutting edge technological plant to optimise and monitor each production phase, to ensure the final product has exquisitely clean sensorial features and long-lasting quality.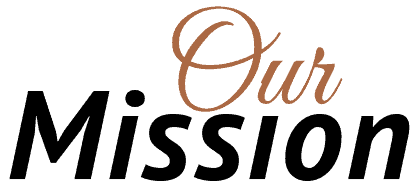 For us, a wine that bears our name must tell our story.
A story of great sacrifice, enthusiasm and goals to achieve, but with the wisdom of taking just small steps at a time and showing great respect for human relations.
Our mission is to communicate a production philosophy through our wines, based on the elegant and balanced sensations, clean flavor and consistent quality.
Elegance that on a human level means awareness of our customers' needs, honesty, passion and efficiency to construct long-lasting relations with them.
Ever since 1890, the Sensi family cultivates its vineyards in its two farms with passion and enthusiasm: the Tenuta del Poggio and the Calappiano Farm, ancient hunting residence of the Medici family in 1500 a.D., composed of 100 hectares of vineyards and olive groves and whose principal production is Chianti, the chief wine in the 'Classic' line.